How to Create an Estimate for an FCS Express Subscription
If you are interested in purchasing a Research Use Only subscription for FCS Express and need an estimate, please follow the instructions below.
*Please direct all commercial/clinical inquiries to support@denovosoftware.com.
1. Go to https://denovosoftware.com/purchase/ and login using your De Novo Software account information.  If you do not have an account, please create your account at https://denovosoftware.com/register/.
2. Add the product of interest to your cart.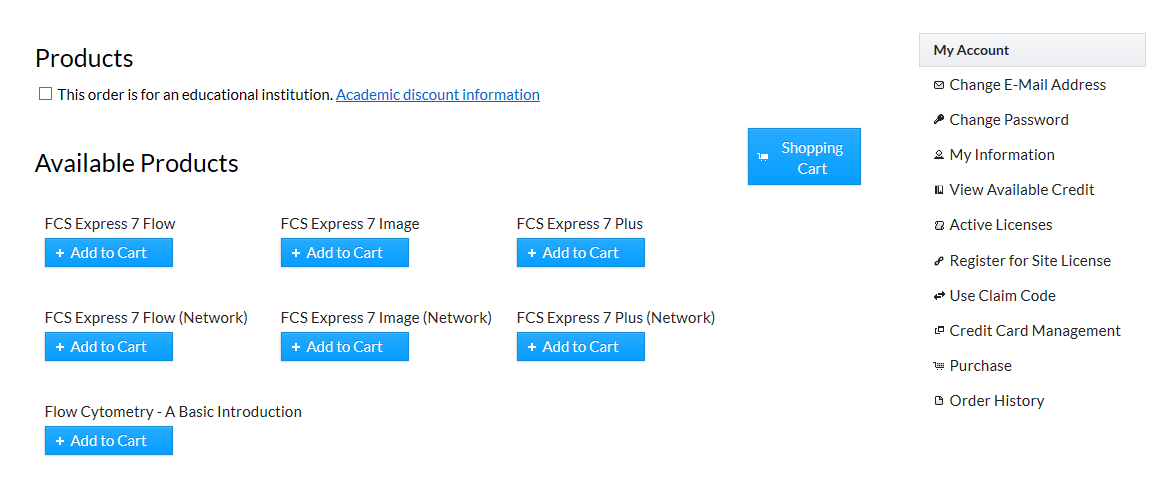 3. Use the image below to help you tailor your purchase to fit your needs:

1) Select the number of subscriptions that you are purchasing.

2) Select the term.

3) Select the protection scheme.
You can find a summary of our protection schemes here.
4) Select any add-ons that you would like and click Add.
You can find more information regarding the Add-ons that can be purchased for a license here.
5) If you are from an educational institution and are eligible for an academic discount, check the box.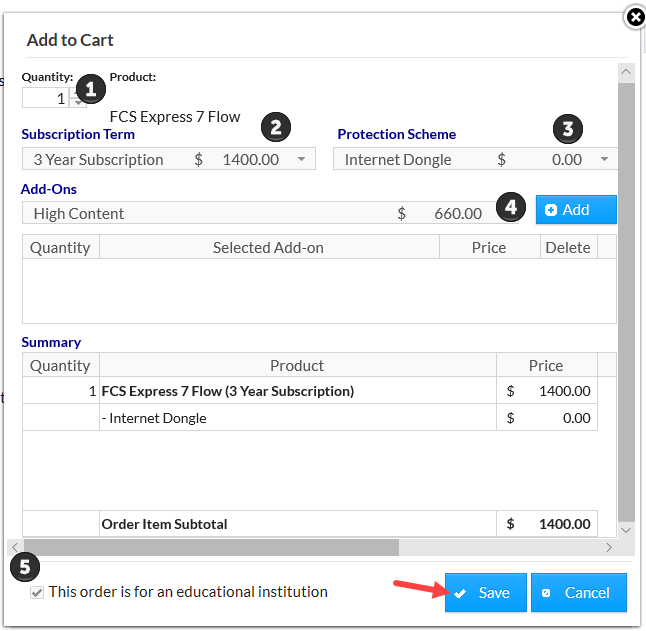 4. Click Save.
5. Open your Shopping Cart.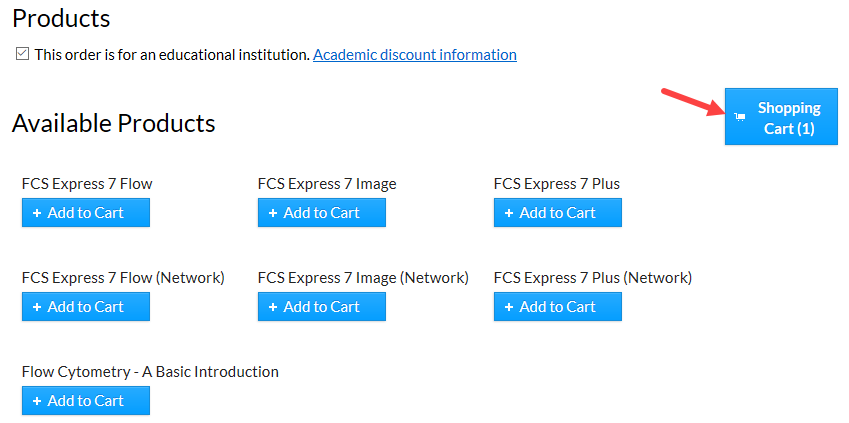 6. Click Checkout or Create Estimate.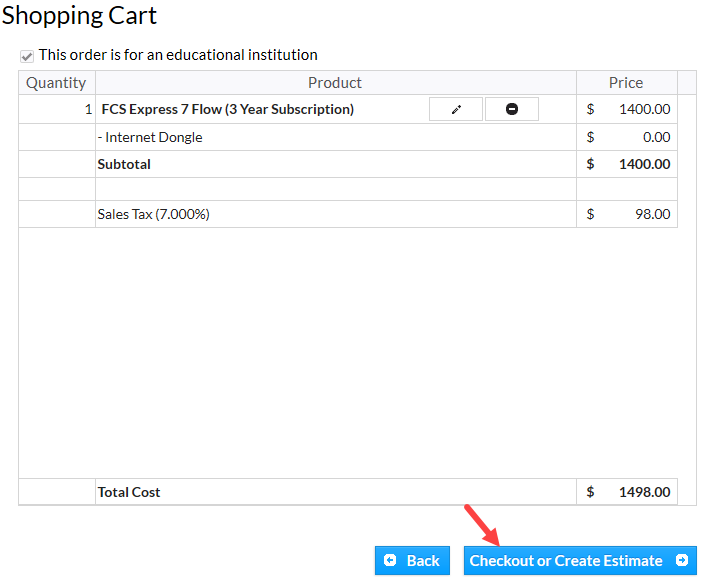 7. If you have any credits from a previous qualifying purchase, select the option to apply that credit to this purchase.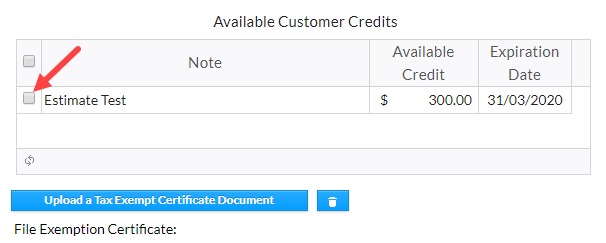 8. Click Estimate.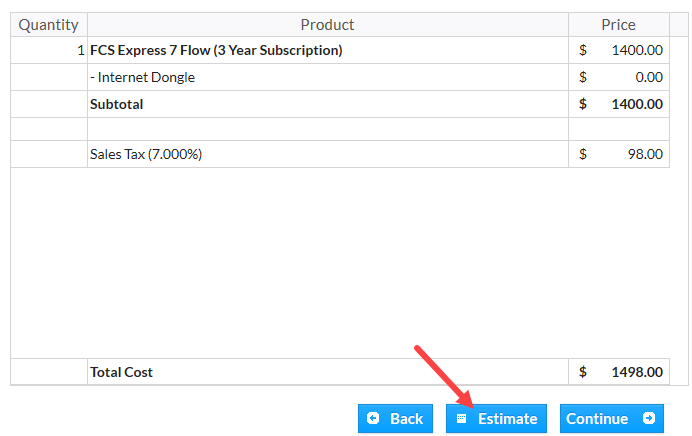 9. Save the estimate PDF for your records.