Clinical lab testing requires structure and consistency which means the tools that you use in your lab must be tried-and-true.   You already know that the best way to determine a proven method is to seek out the reviews of your peers.  Just ask them and find out why so many labs choose FCS Express. For over a decade, De Novo Software has provided the flow cytometry data analysis solution for labs that care about the quality of their results.   We are proud to call the hundreds of hospital and clinical reference labs who use FCS Express to analyze thousands of patient cases each day, our customers.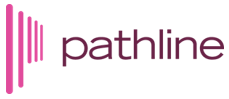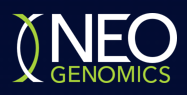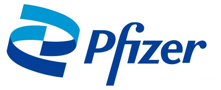 What Our Customers Are Saying...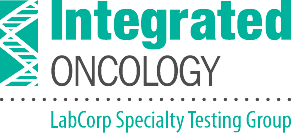 My function here at Integrated Oncology is to set up a work flow process for over 350 cases a day companywide so without a doubt I am choosing FCS Express to accomplish this. In my opinion there just isn't another software option for us. I need a user friendly package that will accommodate our current complex multicolor analysis as well as be able to expand for future growth, provide high quality reports for our clients, offer a virtual component for those customers that want to offer tech only flow or more closely interact with their patient results and the big challenge is that this has to happen in an extremely high volume reference laboratory. De Novo Software has been able to provide us with the features that we need and their technical support is extraordinary. I can't imagine a successful clinical lab without FCS Express; it is the "go-to" Clinical package."
Horacio Vall CLS, SCYM(ASCP)
Vice-President Science & Technology, Doctor of Biochemistry, Flow Cytometry Discipline Director Laboratory Corporation of America Holdings
How do I get Pricing Information?
Labs that intend to use FCS Express for commercial  activities, which includes (without limitation) use of the product in connection with any services that you provide to your clients or customers, regardless of the manner in which you are compensated by those clients or customers are considered to be operating in a commercial environment and pricing for these facilities will be provided via a pricing estimate.
Every organization is different and De Novo Software can provide a custom solution for you. A price quotation will be based upon many factors. Some of the factors  taken into consideration are:
number of cases analyzed per month
number of proposed installation sites
amount of help desired to design and build new protocols
exact feature set required
amount of integration with existing computing systems or LIS
If you are using FCS Express for non-commercial activities, please visit our prices page.
Please contact us to speak with a representative and obtain your custom quotation.