What's New in FCS Express 7?
FCS Express 7 is the result of close collaborations between De Novo Software and scientists around the world. Version 7 builds on 20+ years of experience in flow and image cytometry data analysis.  Customers have asked for new visualizations for experiments,  easier ways to distill highly multi-parametric data sets, more speed, and many other improvements to help facilitate getting results. The team at De Novo Software has responded with the latest release of the FCS Express legacy. Please read about some of the new and exciting features below and see our extensive list of improvements in the FCS Express 7 release notes.

7.18.0015 was released May 2023 including some of the major enhancements below and many bug fixes.
Research customers who purchased standalone (including internet dongle) FCS Express Flow or Image licenses in the past, will now have access to all product features for both Flow and Image, and also to the High Content and Advanced Multicycle add-ons. Learn more...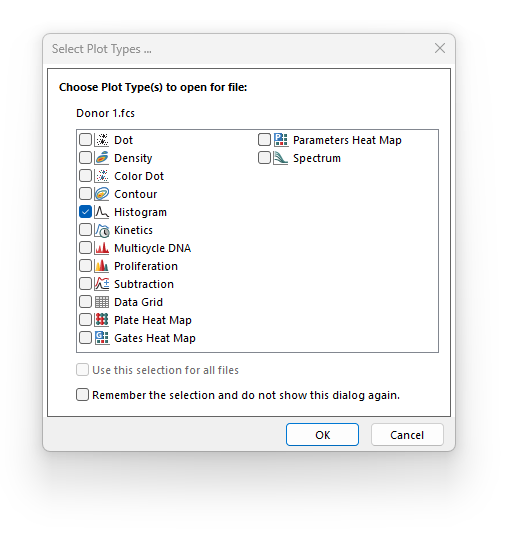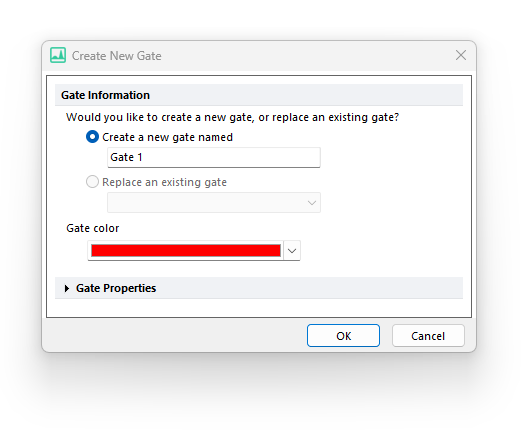 New functionality from previous FCS Express 7 releases below
Version 7.14.0020 was released in June 2022 and included some of the major updates listed below:
Phenograph and Lovuain Communities
ThermoFisher .TMO file compatibility
Instrument specific settings for Fluidigm CytofXT
New statistics naming options
Ability to show/hide gates in views/navigators
Speed improvements for NxN, KNN, Heatmaps, tSNE, and unmixing
Overall speed improvements
Improvements to audit trails
Added password complexity requirements to security systems
Color by parameter multi-plot options for heatmaps
Additional gate hierarchy expand and collapse options
Keyword dropdown dialog with recently used keywords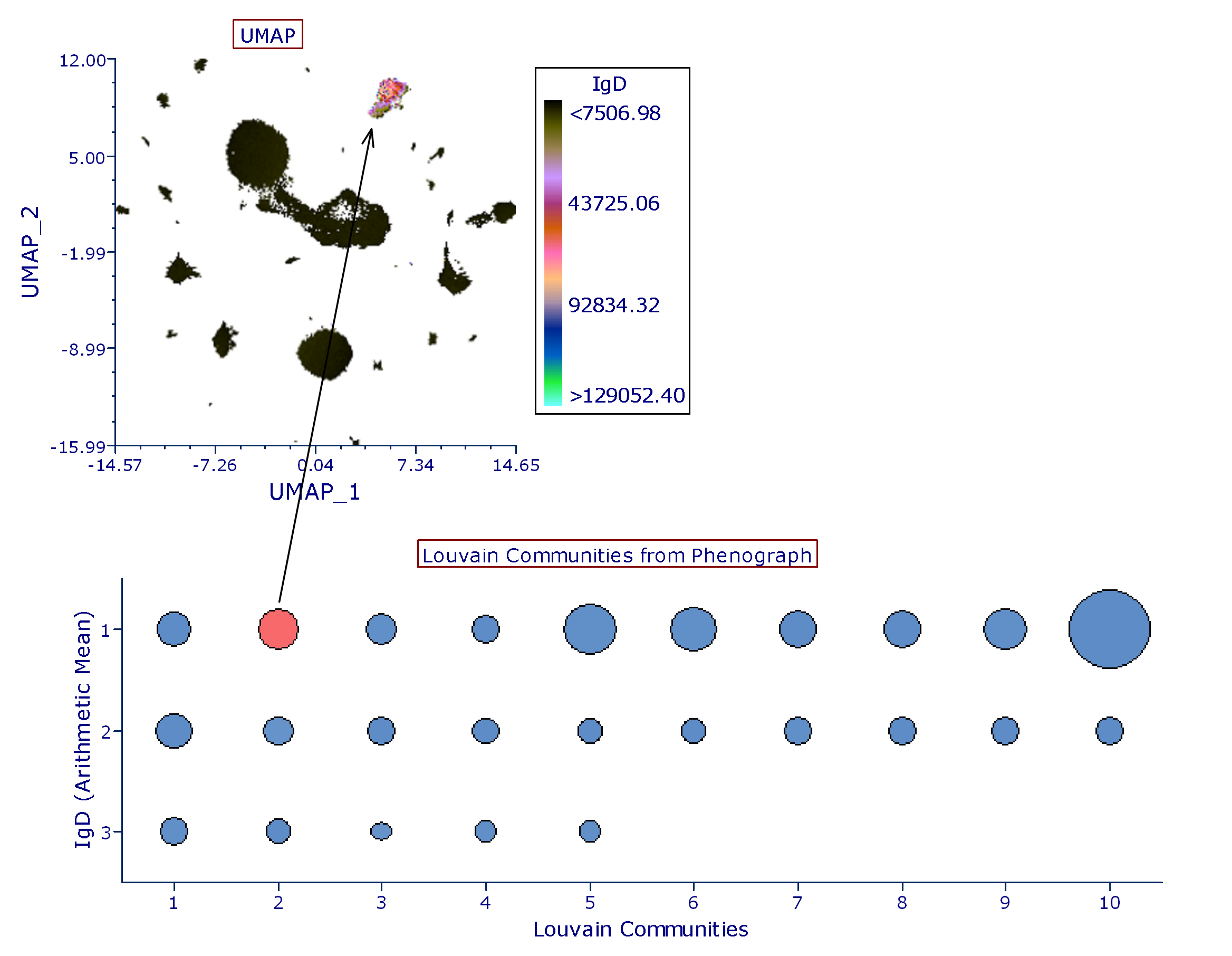 FCS Express 7.12.0005 was released in December 2021 shortly after the release of 7.10.0007. Updates below are inclusive of both releases. The release contains compatibility, performance, new feature improvements. The latest update provides:
Improved speed for tSNE and uMAP
Improved automatic identification of compensation controls for Bio-Rad data sets
FCS Express 7.08.0018 was released in July 2021 and contains numerous enhancements based on customer input as well as many performance improvements. The update included new Summary Charts (Beeswarm and Violin), Levey Jennings plots, "live" updating compensation and unmixing, automatic spillover spreading matrix, automatic cross staining index, and many additions to pipelines. Check out the new features from 7.08.0018 below and in our full release notes.
| | |
| --- | --- |
| The new version of FCS Express 7 allows to easily create Summary charts in Violin and Beeswarm style.  Both styles may be combined with the already-existing Box and Whisker style. | |
| | Levey Jennings plots allow you to visualize quality control data to ensure test metrics are stable over time and fall within a predetermined range. |
| The new Export to Spreadsheet batch actions allows users to batch statistics directly into integrated spreadsheets to facilitate and speed up formula/chart creation. | |
The 7.06.0015 release of FCS Express 7 included tons of new functionality and over 100 improvements based on the feedback from cytometry professionals. See what was released below.
Pipelines in FCS Express are a set of data processing steps that stand alone or are connected in series.  The output of a step can be applied to a data file or utilized as the input of the next step, or series of steps, that may be applied to your data. No plugins, no programming, just results! See our full list of all available steps.
The vast majority of commonly used algorithms for data analysis are actually pipelines, with tSNE (and its variants) and SPADE being two examples. However, when those algorithms are implemented as a one calculation, user customizations are limited to the what the specific implementation allows. Pipelines in FCS Express increase the computational flexibility and granularity of running algorithms and data transformations while giving users the unique ability to create their own transformations.
A pipeline is made of individual data processing steps with each step performing a specific calculation/transformation.  To get started using Pipelines for your analysis TODAY, please click here.
| | |
| --- | --- |
| Pre-defined pipeline steps make accessing commonly used algorithms and data processing steps easy. | |
| | FCS Express provides a wide variety of pipeline steps for you to choose from. See our full list of all available steps and contact us if there are steps you are interested incorporating into FCS Express that are not yet available. |