R Integration with FCS Express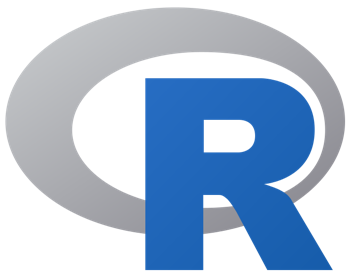 FCS Express can integrate R scripts via the new R integration transformation options within the Transformations tool. The goal of R integration and implementation in FCS Express is to allow users to run their own R scripts and work on the resulting output directly within FCS Express. FCS Express currently supports two types of R scripts, one for adding new transformed parameters (R Add Parameters) and one for adding clustering assignment (R Cluster Transformation). Additional script support will be added soon.
Installation

On PC Operating Systems:

When using the PC version of FCS Express, R must be first installed on your machine to enable integration. Please refer to www.r-project.org to download and install R as well as learn more about using R.

On Mac Operating Systems:

R will not need to be installed separately from FCS Express on Mac Operating Systems.

Enable the Application Bridge


FCS Express integrates R via an External Application Bridge that is enabled in the User Options. Access the File tab→Options→Startup category and check the box for Start the De Novo Software External Application Bridge on login.

Close FCS Express and the FCS Express Startup Screen (if open).
Run FCS Express.
FCS Express will now run and start the external application bridge to R by default allowing you to use transformations from R scripts that you have defined. An icon referring to the External Application Bridge will appear in your tray confirming that the External Application Bridge is active. The icon will appear on the macOS as in the image below left or on the PC in the image