FCS Express includes a comprehensive security system, which allows you to control access to various functions in the software and in particular layouts. This can be important for ensuring the integrity of your data analysis and  conforming to various governmental regulations, such as 21 CFR Part 11. FCS Express offers two layers of security, user-based security and layout-based security, which are explained below.
The security system stores all its information in a database. You have options for which database you wish to use, including Microsoft SQL and Elevate DB.
LDAP and Single Sign On are also available at additional cost and request.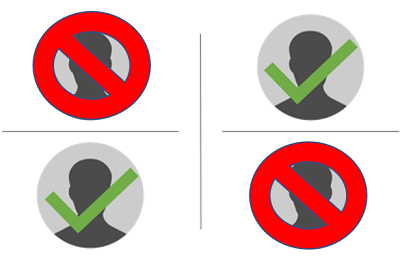 User-Based Security allows you to restrict selected users from performing selected functions in the program. You can designate users be part of security groups that permit a defined set of the functions of FCS Express. Each user must log in with their name and password. When a user attempts to performa restricted action, an error message will appear to let him or her know that action cannot be made.