The FCS Express Reader is a unique collaboration tool that will allow you to view and re-analyze data that your colleagues have "published" with a license copy of FCS Express. You can completely re-analyze data with the Reader any way you would like with all analysis capabilities of the FCS Express Plus version. All actions that the publisher of the analysis has given you access to, including loading your own data, may be performed. You can even find templates and demonstration layouts from reagent and instrument suppliers on the web to help get you started.
What can I NOT do with the Free FCS Express Reader?
You can only open published FCS Express layouts.
You cannot load new data files into the layout after you have made modifications to the layout and saved it.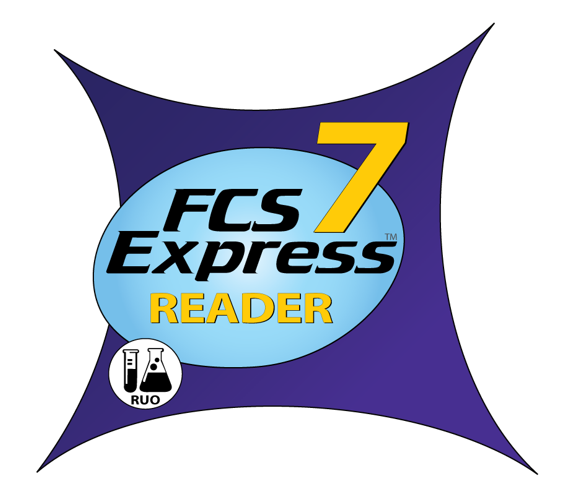 To access the reader you will need to first create a free De Novo Software account. Please create an account before proceeding.
Click on the Reader link below for the operating system of choice to download the Reader installation program.
After you have installed the FCS Express Reader, run it one time. A wizard will appear to help you complete the setup. You will need to enter your De Novo Software account credentials in the wizard. 
After the setup is complete, you can simply enter a link to a published layout in your web browser, and FCS Express will automatically launch to allow you to view and modify the analysis.