Publishing in FCS Express
De Novo Software is proud to provide Publishing, a unique way of sharing your flow cytometry analyses. Share your published analysis with FCS Express and let the world see, reanalyze, and comment on it with our free to use FCS Express Reader. Sharing has never been easier!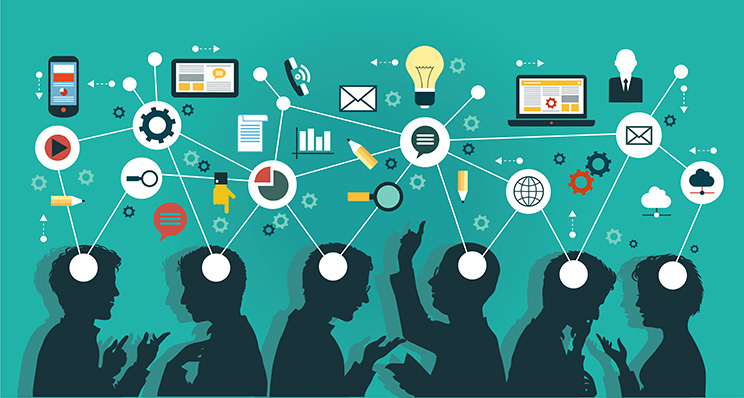 With your licensed copy of FCS Express (RUO), you can publish any layout. Once published, you can:
Store published analysis on your own computer, website, or cloud.
Distribute the link to your published analysis to colleagues, students, customers, or anyone in the world!
Standard publishing is absolutely free with FCS Express (RUO). There is no cost to you or your users when publishing or viewing a published layout. Once published, your layout can be viewed from anywhere at anytime with the FCS Express Reader. The FCS Express Reader is free to use and can be downloaded on our website. With the FCS Express Reader, your colleagues can:
Load any published layout
Use the full analysis capabilities of FCS Express (modify gates, add plots, change compensation, etc.)
Upgrade at any time to a licensed version
An advanced version of publishing is available as an add-on for FCS Express Clinical Edition that allows you to provide full, unlimited Virtual Flow for clients.
Published Layout Examples
To open and modify these layouts you must have the free FCS Express Reader installed.