Partnerships and Collaborations
De Novo Software works closely with many industry leading companies and partners to provide unparalleled software support and integrations for flow and image cytometry data analysis and compliance. Additionally, an international network of distributors helps make purchasing FCS Express surprisingly local.
Flow Cytometry

Polaris Biology thrives on advancing single-cell technologies. Harnessing the proprietary Starion™ mass cytometry system, Polaris Biology offers a comprehensive set of instruments, ready-to-use antibodies, customized panel kits, and informatic tools. Polaris Biology is committed to working with clinicians, academia, as well as pharmaceutical industries to address the true complexities of biology and disease.
Learn More about the Partnership
---

Thermo Fisher Scientific's mission is to enable customers to make the world healthier, cleaner and safer while serving customers within pharmaceutical and biotech companies, hospitals and clinical diagnostic labs, universities, research institutions and government agencies, as well as in environmental and process control industries.
Learn More about the Partnership
---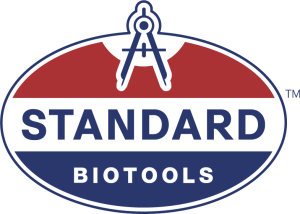 Standard BioTools creates and manufactures innovative technologies and life-science tools designed to revolutionize biology through ongoing pursuit of scientific truth. Mass cytometry by time-of-flight, used in CyTOF® Systems, is the world's most advanced single-cell proteomics technology. It has opened new doors to discovery by empowering researchers to interrogate more than 50 markers simultaneously on millions of individual cells, to unveil new cell types, functions and biomarkers in immunology, cancer, stem cells and more. Standard BioTools Maxpar® reagents and protocols and their Panel Designer tool provide all you need for groundbreaking and cost-effective experiments that reveal systems-level biology at single-cell resolution.
Learn More about the Partnership
---

Cytek™ provides compact and affordable flow cytometry instruments with multiplexing capability that streamlines workflows and delivers a high level of biological clarity for a majority of applications.
Learn More about the Partnership
---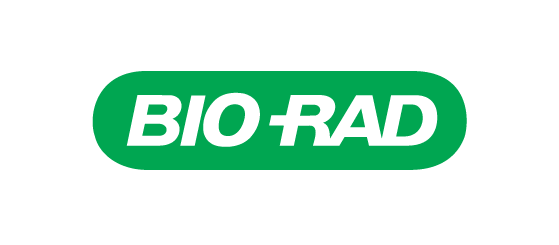 Bio-Rad Laboratories, Inc. is a global leader in developing, manufacturing, and marketing a broad range of innovative products for the life science research and clinical diagnostic markets.  Bio-Rad provides powerful yet easy to use flow cytometers to speed up translational research and advance scientific discovery.
Learn More about the Partnership
---

Sysmex Partec is the newly formed collaboration between Partec, a worldwide leading pioneer, developer and manufacturer of flow cytometry systems and Sysmex Corporation, a leading international supplier of in vitro diagnostic products. Sysmex products are used in a wide range of applications in healthcare, immunology, cell biology, microbiology, biotechnology, agrosciences, plant breeding, aquaculture and in pharmaceutical, food and beverage industries. The company is recognized as one of, if not the foremost global force in essential healthcare by widely providing robust and affordable hi-tech diagnostic solutions to resource poor markets.
Learn More about the Partnership
---

Phoenix Flow Systems has been in business for over 15 years providing software and reagents for flow cytometry.
Learn More about the Partnership
---

US Labs is a leading provider of cancer diagnostic and genetics testing services.
Learn More about the Partnership
---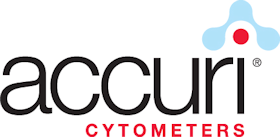 BD Accuri Cytometers is a life sciences company developing and marketing revolutionary high performance cell analysis systems.
Learn More about the Partnership
---

Dakewe Biotech Company is an official distributor of De Novo Software products in China.
---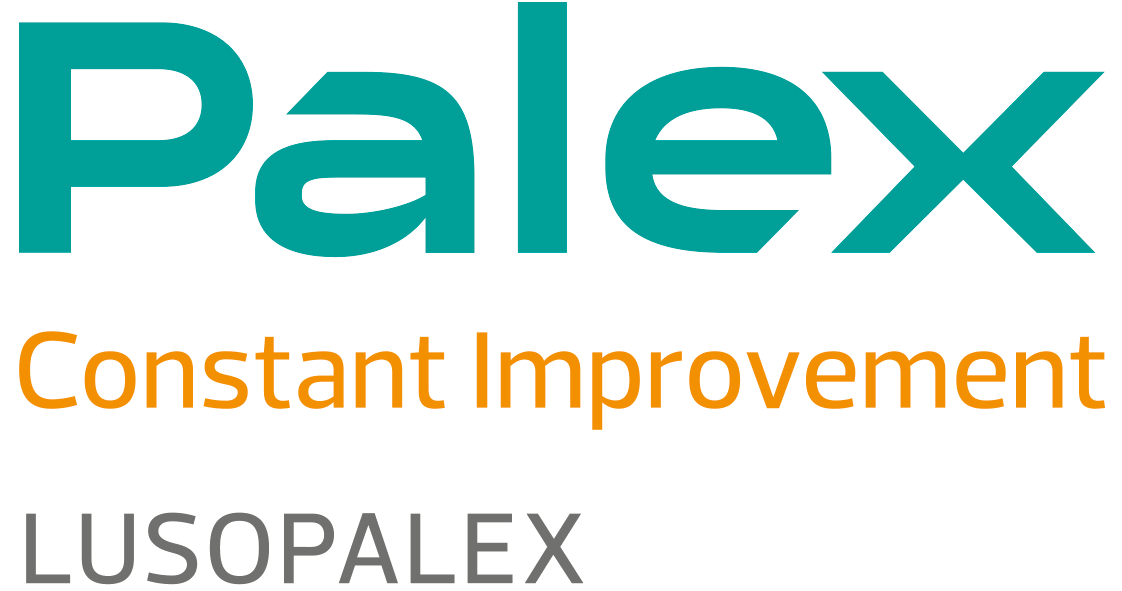 LusoPalex Laboratory Business Unit, offers an outstanding portfolio of products both equipment and reagent on flow cytometry, immunoassays and several other applications. FCS Express 7 is now part of that portfolio and can be purchased directly through LusoPalex as part of a new distribution agreement.
---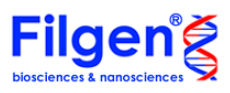 Filgen, Inc. is an official distributor of De Novo Software products in Japan.
---

Volt Technologia is an official distributor of De Novo Software products in Brazil.
---

Peak Technologies is an official distributor of De Novo Software products in Taiwan.
---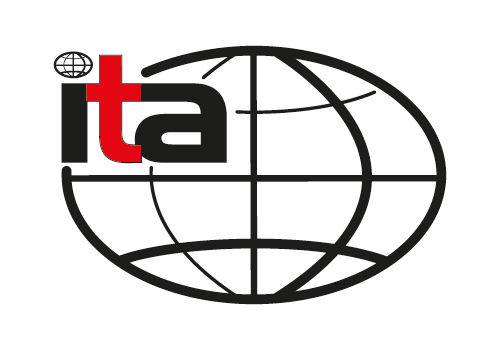 I.T.A.-Intertact is an official distributor of De Novo Software products in the Czech Republic.
---

NovoPath, Inc. provides unique and unparalleled solutions and services to all aspects of the Anatomic Pathology sector in a way that improves workflow, reduces the probability of human error, ensures results accuracy for greater patient safety, protects patient confidentiality, and above all, produces more precise and informative diagnostic outcomes.
---

Merkel Technologies Ltd are based near Tel Aviv, with extensive experience in sales & servicing of Research, Medical, Analytical & Diagnostic instrumentation and are an official distributor of De Novo Software products in Israel.
Learn More about this exciting distribution partnership
---
Image Cytometry

TissueGnostics provides solutions for precision medicine through fully integrated cutting-edge tissue cytometers including a multitude of configurations from multispectral & high-throughput scanning to contextual tissue cytometry. TissueGnostics' systems enable automated scanning and quantitative analysis of tissue sections, TMAs, smears as well as confluent cells processed by immunohistochemistry or immunofluorescence. The goal of TissueGnostics is to bring the same type of phenotypic analysis of single cells from Flow Cytometry into tissue context. If you are interested in TissueGnostics' tissue cytometry solutions please visit us at https://www.tissuegnostics.com/.
Learn More about the Partnership
---
Nexcelom Bioscience LLC is a designer, developer and manufacturer of innovative devices and instruments for cell-based assays used in cancer research and drug discovery. Nexcelom's solutions automate the time-consuming counting procedures for hundreds of different cell types, enabling scientists to focus less on the process and more on the research results. Nexcelom's products are currently being used in the labs of leading pharmaceutical companies, Biotech organizations, universities, and research institutions.
Learn More about the Partnership
---

The Carpenter lab at the Broad Institute at MIT develops advanced image analysis methods, with an emphasis on high-throughput screening including the easy-to-use, open-source software package called CellProfiler.
Learn More about the Partnership
---

Established in 2009 by Alit International Trade Co., Ltd., Shanghai Ruiyu Biotech Co., Ltd. is a high tech company committed to the development of modern cell analysis technology and the manufacture of relevant instruments. They have developed and launched a series of products including: Countstar Automated Cell Counter , Countstar Automated Yeast Counter, Countstar Automated Medical Counter and Countstar Automated Algae Counter. Featuring ease of use, efficiency, accuracy and reliability, these products have been widely used in major research and medical institutions in various fields including biopharmaceuticals, beer and beverages.
Learn More about the Partnership
---
Compliance Partnerships

Valicom provides validation and GxP compliance services to the pharmaceutical, biologic, device, and diagnostic industries. Valicom has partnered with De Novo Software for over 12 years to implement and continuously improve its quality systems.
---
Collaborations

Spherotech was established in 1992 to manufacture and supply uniform monodispersed micro and nanoparticles for biomedical applications, diagnostics and drug discovery. Their headquarters are located 25 miles north of Chicago, in Lake Forest, IL.
As a global supplier of micro and nanoparticle solutions, their skilled scientists can manufacture high quality polystyrene fluorescent, paramagnetic, ferromagnetic and color dyed particles. In addition, they prepare gold nanoparticles for diagnostic applications.
Learn More about collaboration
---