De Novo Software COVID-19 Response and Initiative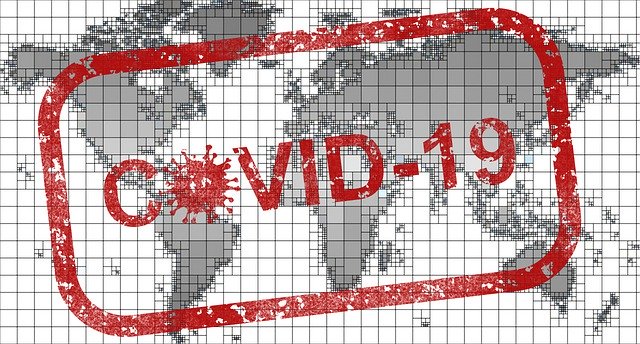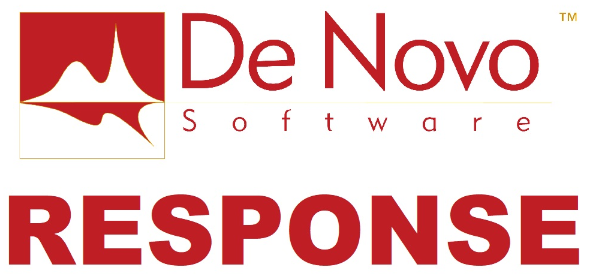 The team at De Novo Software acknowledges the continuous dedication of scientists, researchers, laboratory technicians, and clinical diagnostic labs around the world to develop treatments or find a vaccine in response to the COVID-19 pandemic.
We understand that Flow Cytometry, and the software that supports analysis of Flow Cytometry data, are essential for vaccine development, therapies, and general research for COVID-19.
To contribute to the efforts of our scientific community,  De Novo Software is happy to announce a special initiative to provide free FCS Express Software licenses, or new additional licenses, to any researchers directly involved in investigating COVID-19.
If you feel that your laboratory or research projects may qualify for this initiative, please contact our team at support@denovosoftware.com and we will discuss your needs for flow cytometry software licensing and make the appropriate licenses available free of charge if applicable.
Work from home licensing and training
Amidst the closures of many facilities and new "work from home" arrangements in many locations associated with the COVID-19 virus and quarantine measures, please rest assured De Novo Software's team of experts is always on hand to provide FCS Express support. Any customers who have had to cancel on-site visits from our team are encouraged to reach out to arrange for video conference based training sessions that may be arrange at your convenience. Video based conferencing and training for FCS Express is also available to any customers at any time. Please contact our team at support@denovosoftware.com to arrange for these free services.
Additionally, if you are unable to access an FCS Express dongle because of closures at your facility, please contact support@denovosoftware.com and our team will work with you for temporary, dongle free access during your closure period.