E Learning and Cytometry Resource Associates
De Novo Software maintains close relationships with various e-learning courses, authors, and companies that provide educational resources related to FCS Express for the cytometry community. Please visit our associates websites to learn more about the educational materials they provide.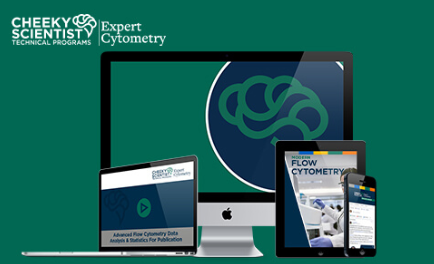 Expert Cytometry
ExCyte was formed with the purpose of gathering people who are as passionate about learning successful flow cytometry as we are. Their goal is to make a lifetime of learning flow cytometry available to everyone. Their team has decades of experience teaching and managing flow labs and they collaborate closely with others like them to present a systematic, structured, and enjoyable program.
Learn More about Expert Cytometry
---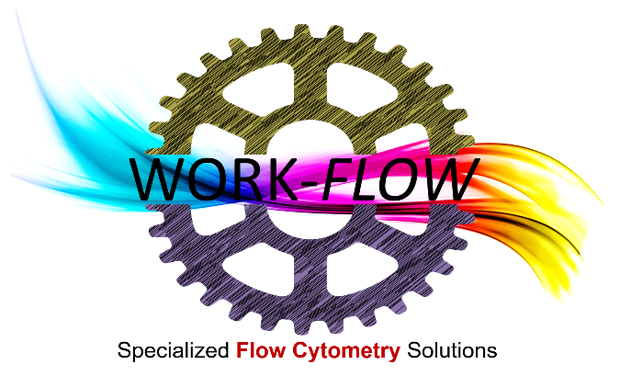 WORK-FLOW
WORK-FLOW provides specialty reagents, free resources, and e-Learning courses in Flow Cytometry. Established in 2016, WORK-FLOW is a biotech whose goal is to empower research scientists and clinicians by providing the tools and knowledge to generate robust data and make informed decisions.
In 2019 WORK-FLOW released Flow Cytometry Essentials (FCE), its first e-Learning course. This on-demand, streamlined, brand-neutral educational program, delivered as subtitled video-based micro-content and simulation, is designed for all individuals interested in understanding the fundamentals of flow cytometry. WORK-FLOW and De Novo Software have collaborated to implement FCS Express published layouts in the FCE course in order to simulate various data analysis tasks
---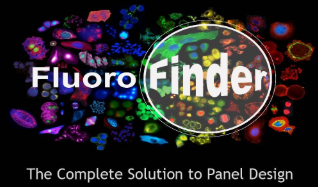 Fluoro Finder
Fluorofinder streamlines complex multicolor experimental design process down to three easy steps. Simply select your facility's cytometers, set your markers, and then choose the best available reagents for your criteria. FluoroFinder saves researchers time and money while greatly reducing errors due to incompatible reagents.
See our joint webinar on Conventional and Spectral Cytometry Panel Building and Data Analysis.
Learn More about Fluoro Finder
---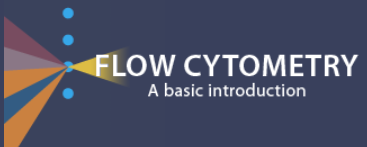 Flow Cytometry - A Basic Introduction - Free Online e-Book
Authored by Michael G Ormerod - Nearly 50 of the Figures in the book have been linked to layouts of the data files on the De Novo Software Web site, so that the reader can see the analysis of the data. Some additional information and data files have also been included. To access these layouts, you will need to download the free FCS Express Reader. When you click the left mouse button on the words 'Data file' at the end of the figure caption in the book, the files will be run.
Learn More about Flow Cytometry - A Basic Introduction
---

Clinical Flow Wiki
The site is devoted to building a connected community around Clinical Flow Cytometry. It is intended to serve as a resource for information, case examples, e-Learning and resources. They have chosen the wiki format to allow all users to contribute their experience and knowledge to build a vibrant community.