Streamline your process
Get your flow cytometry results transferred to the LIS faster.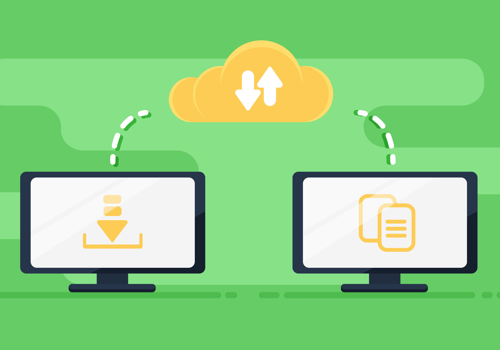 Eliminate tedious and error-prone manual data entry with custom solutions for automated LIS integration in FCS Express.
Save time and money
Skip manual data entry!  With the click of a button, send all your demographics, statistics, canned comments, and more to your LIS instantly.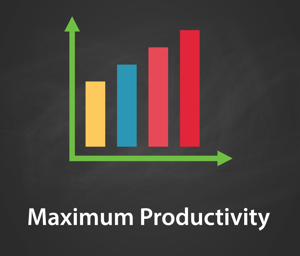 Export only what you need
Custom solutions allow you to transfer important results in the format you need.  Take advantage of customized solutions to export results directly from FCS Express to your LIS.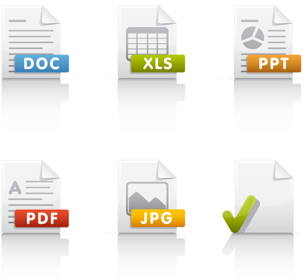 Launch the right analysis every time
Take your automation to the next level with launch files.  Open the layout you need with the correct data files.  Eliminate wasted time searching for data files or loading the incorrect layout.