Kinetics Analysis
When time matters, FCS Express has you covered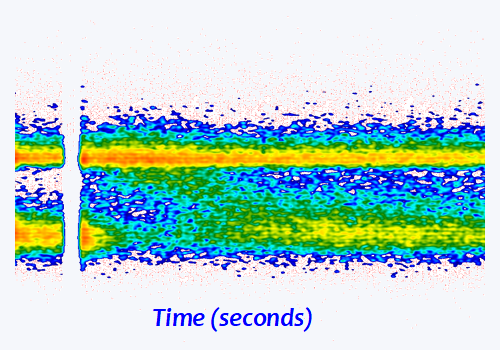 Most flow cytometers are capable of providing kinetics data by recording a time parameter in the FCS file but making sense of that information to examine DNA content, antibody binding, and calcium flux can often be challenging.  FCS Express offers the capability to display and analyze flow cytometry kinetics data in an easy and user friendly manner while updating your plots as your analysis changes, so you can make the most of your time.
Kinetics made easy
Kinetics plots offer the capability to display and analyze flow cytometry kinetics experiments seamlessly with any gates or plots. FCS Express will plot mean, medians, counts, above threshold, and any custom functions/formulas. From complex overlays of multiple samples to simple quality control, FCS Express has you covered.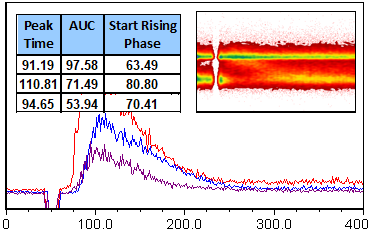 Report results easily
Reporting results from flow cytometry kinetics data is simplified in FCS Express with direct exports to Excel, PowerPoint, PDF, and more so you get the results and visualizations you need in a click.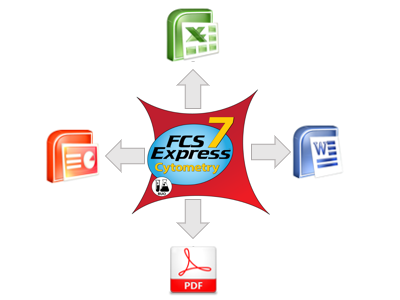 Display your data
Kinetics data can be analyzed and presented with numerous density, line, and backgating options to optimize displays for analysis while multiple populations or files may also be overlaid with ease.