Have confidence in your flow cytometry results
Installation Qualification and Operational Qualification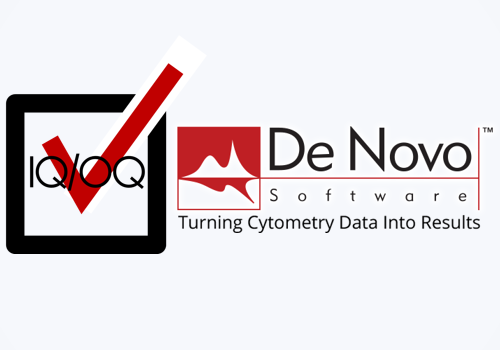 Creating and managing your own documentation to verify and validate your software can be time consuming and difficult. De Novo Software is proud to offer a Customer Installation Qualification and Operational Qualification (IQ/OQ) Program to ensure that FCS Express flow cytometry software was installed and configured according the specification and to establish confidence that FCS Express and its features are capable of consistently operating as expected. Our IQ/OQ Program also allows you to document and justify any deviations to IQ/OQ instructions and specifications.
Installation Qualification
Ensure that FCS Express is installed correctly and is performing to specification.
IQ verification checks:
That the proper files were installed correctly
That the system hardware meets the demands of the software
That hardware and software configurations are correct, such that the application will reliably operate
And much more…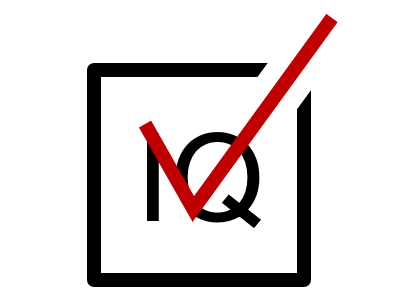 Operational Qualification
Confirm and document proper operation of FCS Express via OQ to establish confidence. OQ includes:
Examining that displays and menu functionality are correct
Confirming correct mathematical functionality
Verification that security features function as expected and in compliance with applicable regulations
And much more…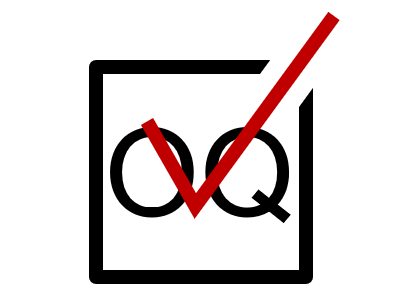 Do I need to add Qualification to my current validation protocol?
The objective of validation is to produce documented evidence that provides a high level of assurance that all features of an automated system will work correctly and consistently. The IQ/OQ Program offered by De Novo Software helps provide the evidence that FCS Express is functioning within its specifications for your flow cytometry data analysis.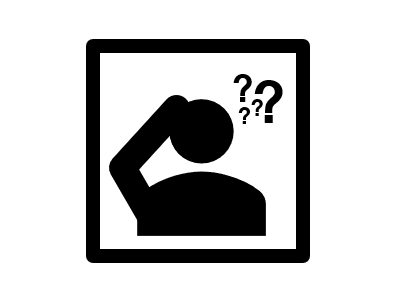 Get More Information
If you are interested in a quote, have questions, or if you are interested in obtaining a sample of our IQ/OQ Program please email us at
sales@denovosoftware.com