Analysis Tools for the Clinical Setting
Unique features made specifically for clinical laboratories of any size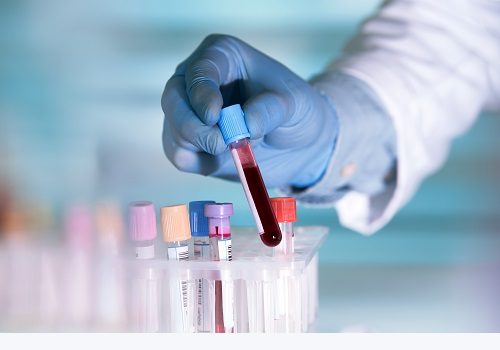 Performing data analysis in a clinical setting presents a unique set of challenges. The team at De Novo Software has worked hand in hand with clinical laboratories, technicians, and pathologists around the world to provide special tools in FCS Express Clinical Edition that  assist in meeting the special requirements of clinical laboratory professionals
Quality Control with Alerts
During a complicated flow analysis protocol, there are often many small details you need to check for repeatedly to make sure that your analysis is done correctly. While this is extremely important, it is also a tedious and error-prone process that is often skipped, especially when processing through many data files. Alerts in FCS Express allow you to quickly and easily automate as many quality control checks as you like based on custom triggers you set based on the data.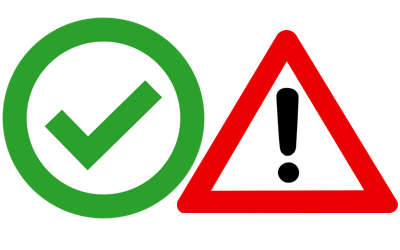 Focus On Your Results
Working with data from large clinical panels can seem overwhelming but FCS Express allows to you to easily set triggers on analysis pages, plots, text, and results so technicians and pathologist can better focus on analysis. That means you can automatically trigger additional analysis templates for add-on tubes, have textual based notifications for values that are out of range, and quality control checks based on any condition you define.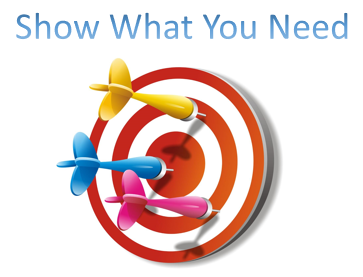 Easy Reporting Options + LIS Integration
FCS Express integrates directly with Microsoft Office products and may be configured to integrate with laboratory information systems. With FCS Express, you can export your results directly to PowerPoint, Excel, or PDF, publish your analysis online and collaborate with multiple testing locations.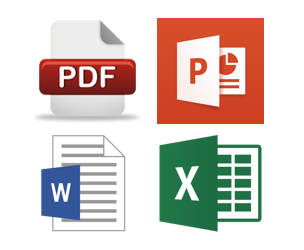 Canned Comments for Easy Reporting
Create a library of predefined comments to drag and drop into your analysis as needed to help standardize reports and prevent clerical errors. Comments may be edited as needed and can contain embedded results from the analysis that update with your data. Comments and text boxes can be easily and automatically exported to your LIS for reporting.